Seriously guys, when you go "Adventure Time sucks" or "Adventure Time is called Adventure Time, not Romance Time" or something like that, wut. People all have different opinions, but I mean, seriously, don't make blogs about how you think it sucks, because I'm kinda getting hurt because people are insulting some great episodes (in my opinion).
People are also saying Season 5 has too much romance and not enough adventure... Oh let's see...
The following are episodes that have more action than romance featured, have balance action and romance and/or where Finn and Jake (or others) go on an adventure:
Finn the Human
Jake the Dog
Five More Short Graybles
Up a Tree
Mystery Dungeon
All Your Fault
Little Dude
Vault of Bones
The Great Birdman
SImon and Marcy
A Glitch is a Glitch
Puhoy
BMO Lost
James Baxter the Horse
The Party's Over, Isla de Señorita
Another Five More Short Graybles
Wizards Only, Fools
Be More
Sky Witch
Too Old
Time Sandwich
The Vault
Love Games
Dungeon Train
Red Starved
We Fixed a Truck
The Pit
James

Now, the ones with more romance than action and/or feature balance romance and action:
All the Little People
Bad Little Boy
Vault of Bones
Puhoy
BMO Lost
The Suitor
The Party's Over, Isla de Señorita
Jake Suit
Frost & Fire
Earth & Water
Love Games

The following are just there:
Jake the Dad
Davey
Shh!
Candy Streets
Box Prince
Root Beer Guy
I don't get it, why are people complaining about romance?
Something else, people are complaining about "bland storylines," please state which Season 5 episodes have bad storylines, I would really like to see if they take up most of Season 5 (which I can't prove so far):
Now, any questions?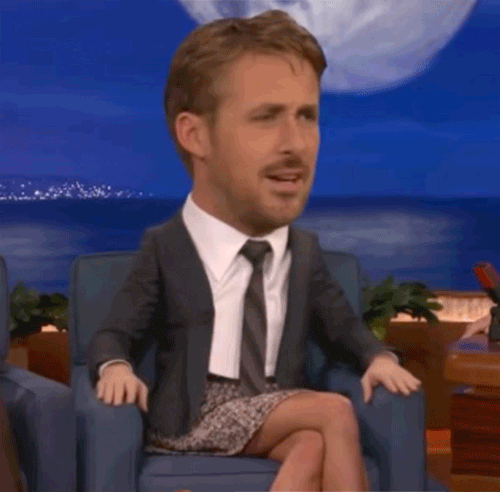 Community content is available under
CC-BY-SA
unless otherwise noted.