Desideratus Bellum!
Thats "welcome to war" in latin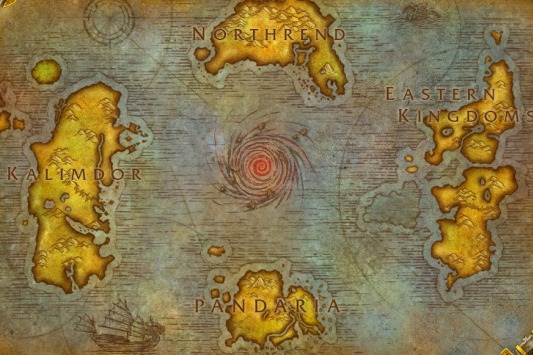 Hi! My name is Drake, though I go by Luci. I am an active user on the wiki (not edit-wise, chat-wise), and this is my profile page! Here, you will know things about me!
What do I like/do?
I am a gamer, apprentice blacksmith, and a level 90 Fury Warrior on World of Warcraft. I play a lot of games, though I prefer MMORPGS, such as LOTRO, WoW, LoL (though not really an RPG), Diablo 3, and others! I own a PC (cuz dat's the master gaming race, yo) to game AND a PS3 so add Archgale to your friends list! I love Asian food (sesame chicken <3), Mexican food (all hail chipotle!), and Middle Eastern food, as I am from Middle eastern descent. My favorite food? THE BLOOD OF MY FALLEN ENEMIES no jk I love Chow Mein (and hot pockets)
Mah Frands
Oda, mah homie. Perry, who made this profile page exist
Dale, mah bro. Gazer, mah gurl-bro.
Becca, mah bae. Ace, mah bromie (bro-homie).
Flambo, mah hombro(homie-bro). Beemo, mah gurl.
Avery, mah guuuuuuuuuuuurl. Dylan, mah broooo.
OS, mah Botista. Tavis, mah God.
Hero boy, mah BFF. SD, mah bby.
I wuv ya'll Eekwooly
Dis is the end. BAAAAAAAAAAAAAAAAAAAAAAAAAAI
Tacos
Community content is available under
CC-BY-SA
unless otherwise noted.