And the defendant is the one looking at this right now.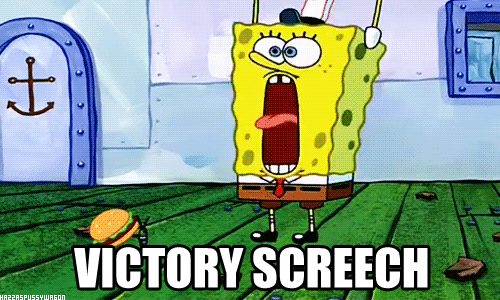 Current Mood: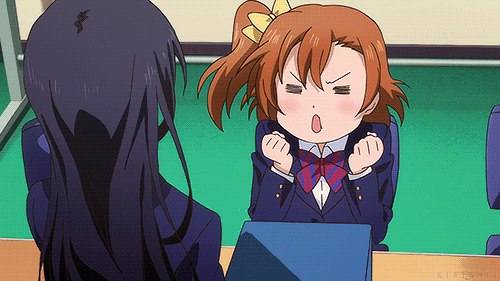 My 3ds friend code is: 1564-2072-9628
If you want me to add you back just pm me! Don't worry! I don't bite good children~ IFYOUAREONE.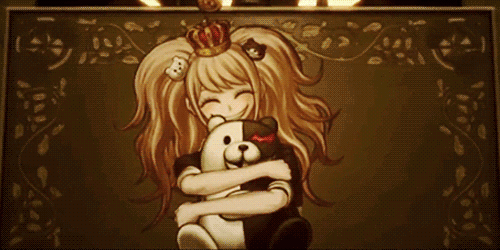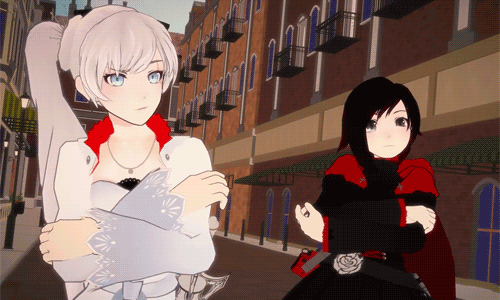 I give free bells.
I will now pronounce

the person looking at this

as Guil-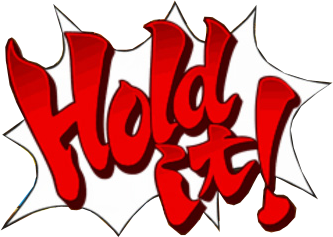 P.S this game is ruining my life
==About Me==
I am Rose or RS or Rosie or What ever name you could come up with, Anyways i am a major fan of FEA / Ace Attorney/Love Live!/Utpari/ Anime/ ETC. I started watching AT when it was around Season 2 but i haven't updated since. I am a chat moderator that lives in Asia, OR a.k.a Night Chat-Mod. My 3ds is precious to me, Honoka is lav, Honoka is leif, If you need me or anything and you see me online, Message me or Call my name in the Chat because that works~! If you want to Talk and such you can send me a pm then be my friend~! >:Y  
See you soon just make an account to talk to me!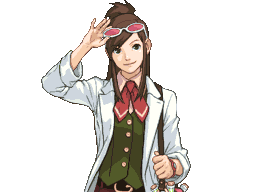 My Unit's
I am also a tactician and Finished Lunatic + Classic <3 (Won't be possible without DLC) This list will never and never be complete because i didn't catc- recruit them all maybe someday?




























End of this user page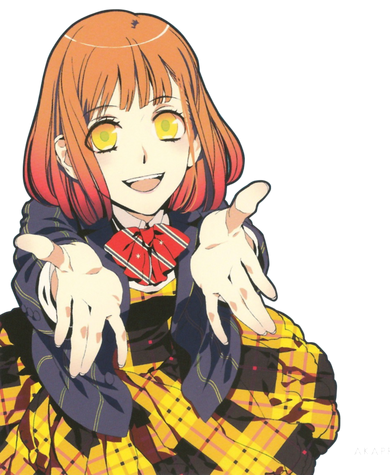 Community content is available under
CC-BY-SA
unless otherwise noted.