Hi there!
Welcome to my user page!
I'm user:GeekCat.
I like Pokemon, Pusheen, memes, Rage comics, Nitrome games and Adventure Time!
I also have a massive hate to MLP.
I joined Wikia on March 19, 2014 and joined the Adventure Time Wiki on June 21, 2014.
I also play Poptropica. Add me! My username is GeekCat.
GeekCat

GeekCat the Cat
Name
GeekCat
Gender
Male
Species
Cat
About Me
I am Asian, currently a student, likes drawing, and has interest in editing and chatting. My favorite color is Blue.
How I found Adventure Time
It was back in China, December 2013, where I found my older brother watching Adventure Time on a website through my family's Ipad. I joined watching with him. That time, "Root Beer Guy" was the last Adventure Time episode on the website's list. I can't really remember what was the very first episode I watched, but I did enjoy it.
However, I did not watch any episodes after that day, until April 21, 2014, where I decided to have a favourite TV show, which was Adventure Time. Coincidentally, the first brand new episode I watched was the premiere of Season 6.
My favorite pages
Pages I have created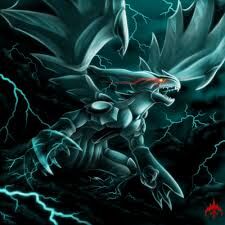 Community content is available under
CC-BY-SA
unless otherwise noted.