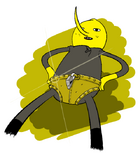 "

Jealous of my rice cake little ghost pranksters?

"

—The Earl of Lemongrab
Hi there! LittleGhostPrankster here! :>) I chose my name from the storyboards of Too Young, from my favorite Adventure Time scene. I love Adventure Time! This is a neat little community where Adventure Time fans from all over the world can talk about the show. It's awesome!
By the way, LittleGhostPrankster's castle is a safe haven for ALL the Lemongrab fans! All Lemon Grabbers and members of the Lemongrab Brigade are welcome! If you want or need to talk, send me a message on my Talk Page! :>D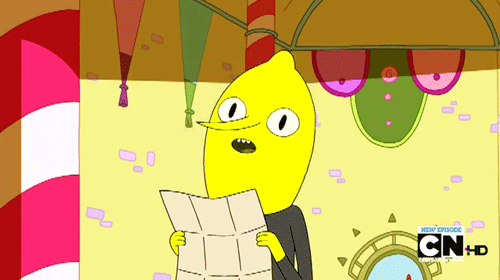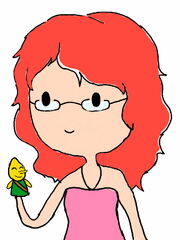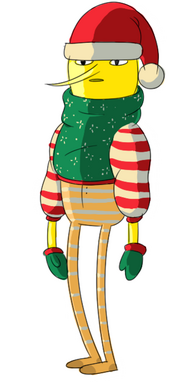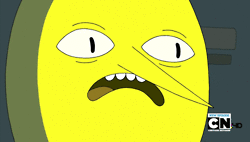 My favorite characters are:
) The Earl of Lemongrab. I find him to be an exceedingly (and disturbingly) charming and relatable character.


(: The Ice King. There's something very endearing about his awkwardness.
(: LSP. She's sassy, and not ashamed of her lumps!
(: Abracadaniel/ The Duke of Nuts. They're both adorbs. Abracadaniel is like a gay Schmendrick, and the Duke is just such a sweetie.
(: Hunson Abadeer. A tubby dad who loves his little girl. What's not to love?
(: Ghost Princess. She was so cute!
(: Princess Cookie!
(: Bee Princess! She's adorable!
My favorite episodes are:
(: You Made Me!
(: Too Young.
(: Hitman. This had a lot of great Ice King moments.
(: Wizard Battle. Best title card, best-looking episode, best song (from Pepbuts!)
(: Princess Cookie. Lovely ending!
(: Holly Jolly Secrets II. Powerful stuff!
(: Return to the Nightosphere. Gorgeous setting and highly imaginative character designs!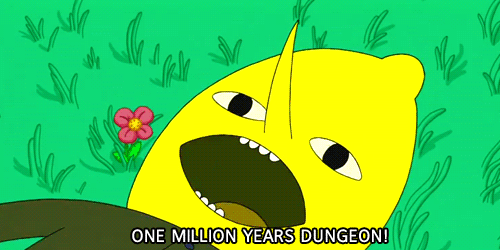 My favorite pages are: