i don't have the right name or the right looks, but i have twice the heart ♥♥♥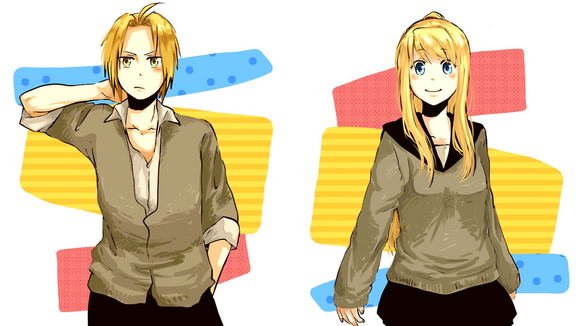 Hi!!!! I'm Lan Fan, but you can call me Avery, Aves, Al, or pretty much anything you want as long as it's nice!!! (ृˊ◡˴⁎৲ु॰∘♡ I like a lot of different things, and am friends with a lot of people!!! I've been on this wiki since August 2012 and I am a chat moderator, so don't be afraid to come to me on my message wall if there's a troll or a rude person in chat. ( •ॢ◡-ॢ)-♡ I have a variety of interests, like homestuck, anime, music, reading, writing, cosplaying, and gaming.

You can find me on twitter, tumblr, and skype when I'm not on here, but if you want the links to those send me a private message in chat!
Rad friends!!!
Community content is available under
CC-BY-SA
unless otherwise noted.