Hi, I'm Joseph416. You can just call me Joe. I'm 13 years old, and started to like Adventure Time around the 2nd season. I like finding the snail in Adventure Time episodes.
In real life, I tend to say "Mathematical!" or "Rhombus!" to exclaim on a situation.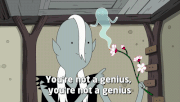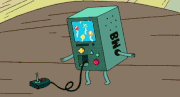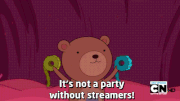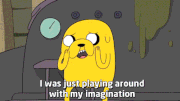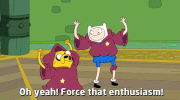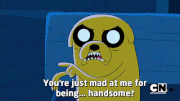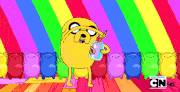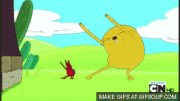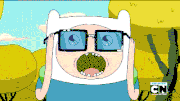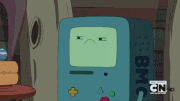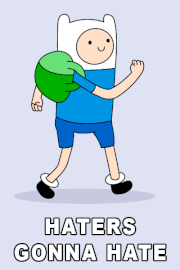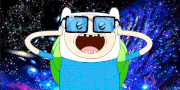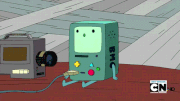 Adventure Time stuff I have
Finn's hat
ice king 5-inch
strechy ice king and ricardio figurine
Times I found the Snail
Found the Snail in "Wizard Battle," but someone beat me to it before I could add it to the wiki.
Found and added it to the wiki when I found it in "What was missing." (On Marceline's stove, on the handle of a pot/pan)
Found it in the "Beautopia" preview on YouTube (on the back of a chair)
Found the snail in "Holly Jolly Secrets Part II" (preview)
Favorite Adventure Time quotes
"I'm Randy Butternubs."
"Finn! And Jake! And a bunch of butterflies! And a sword!"
"Proccessing...DATA...!" *poops pictures*
ACTIVITY!
Click on any of the pictures to the right to see animation!
NOTE: Pictures may take a few seconds to load.
Pages I've created
I'm sure I've added a few more than that, but I forget things easily. I'll add to this list if I ever remember.
Community content is available under
CC-BY-SA
unless otherwise noted.