Hey there
Becca, Gazi, Wally and Itz are my baes.
i a
lso have a man crush on Wi
ll Herondale
About Me
Hey guys, Flambo5 here. I am also called Sam, flambo, flams, flamb, flambi and F5. I am married to Gazi (Gazerkids) and also Becca Wify (HomeoRomeo) and my cousins are Flambo the Epic and Beemo! I officially own Kaleb Durrendon! Feel free to chat to me on my talk page. Ily all.

I am your god. Now get me a taco!

</div>
I just really like pizza.
Homies List (not in order)
Gazerkids (GAZI XXX (hug) LUV YA <3)
Minichurro5 (cool guy)
HomeoRomeo (ily secretly shush)
Yogurt Spill (YOGI! hehe)
ITzAwesomeSauce (*Cuddles tail* <3)
Beemo (!Cousin!)
Kaleb Durrendon (puppy eyes ;) )
Flambo The Epic Epic(; (other cousin)
Flan-Chan Scarlet (draws nice pics)
BillStef ( a cool guy)
The lego mind (my asian twin)
Homocat (<333333 meow i luf him so much)
RoseSweets (ROSSSEEEE)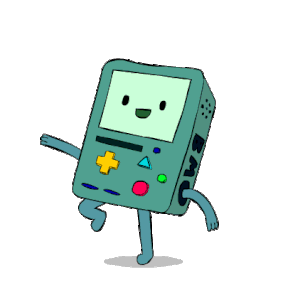 Favourite Stuff
Food- Anything edible
Movie- Perks of being a wallflower
Book- INFERNAL DEVICES
AT episode- Marcelines Closet
People on chat- Everyone, also Gazi-wify, Itz- tail hugger,               Wally- just<333, Kaleb- whom i own.
Place to travel to- South Africa, New Zealand
Oh and another thing....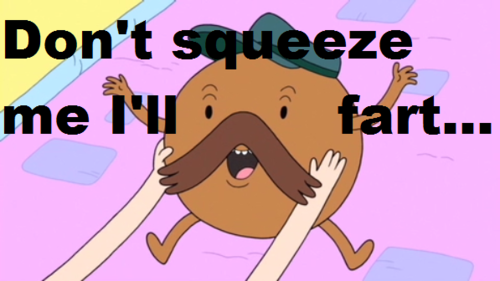 Nacho's are life.
</div></div></div>
Community content is available under
CC-BY-SA
unless otherwise noted.