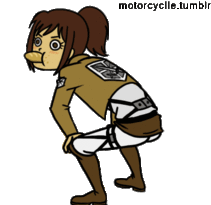 Hello there fellow Adventure Time fans! I have visited this site many a days before finally joining. I wasn't heavily invested in the Adventure Time series until the introduction of Flame Princess. Since then I have been heavily invested in the show, no more so then Metal Gear, which I also like alot. I tend to draw AT characters in my spare time, but I admit outside of drawings of Flame Princess I completely suck. I am also a generally good-natured fellow just looking for someone to talk to on a regular basis. So come and say hi to me on chat! I also run and maintain my own Wiki, the
Flame Prince Finn Wiki
. Named changed based on Flame Prince Finn's suggestion.
My final goodbye to all the friends I've made on this site throughout the years.
Chat Moderator: April 6th, 2013 - May 22nd, 2013
Administrator: May 22nd, 2013 - September 16th, 2013
Bureaucrat: September 16th, 2013 - November 12th, 2018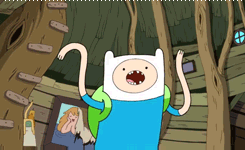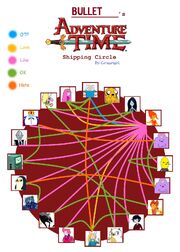 Favorite Episodes
Favorite Friends
These are the people I consider pals in the current place in time
Other Services I Use
The following is listed by order of Mosted Used first.
PlayStation Network
Tumblr
Cracked.com
YouTube
Twitter
Flickr
Facebook
Etc.
Emote Safe Haven
Community content is available under
CC-BY-SA
unless otherwise noted.