Welcome to my Lair

insta: @itzmimimogi
skype: miamae27
email: miamae27@gmail.com
message me if we're friendsies tho ⊂(♡⌂♡)⊃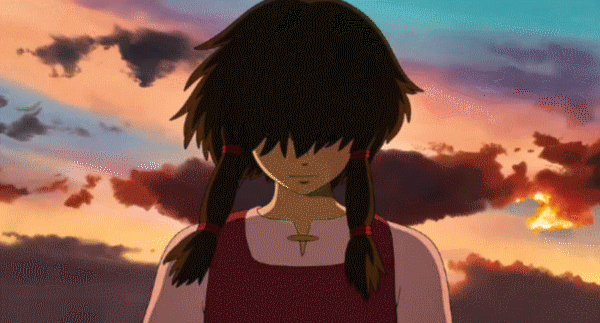 ⊂(♡⌂♡)⊃
If You Don't Know me:
HELLO...
People around these parts call me Mia or 27
I am 18 years of age
I am currently in college and training to be an EMT
I was raised in a beautiful city known as Boston, wicked awesome yo.
I am a hardcore Adventure Time and Rick and Morty fan.
I am an artist, I originally went to Massachusetts College of Art and Design in Boston, MA...but switched out to be an EMT.
My three all time favorite characters are Hinata (Naruto), Marceline (Adventure Time), and  Chiriro in Spirited Away
Turtles are my favorite animals ( ˘ ³˘)
My family has a German Shepard, but I live alone and have no pets :-(
My favorite color is peach.
I play the uke on a regular basis 
I'm vegan vegetarian, yeah that's right…believe it.
♥
I am pretty much the wiki's official psychiatrist, so if you need talk you can contact me here . I've dealt with some Mental Health stuff in the past, so if your struggling at all I'm here to help!!
☀♥
love, mia
♥SPECIAL PEOPLE♥
this list is far from complete, due to my friend making abilities.
Community content is available under
CC-BY-SA
unless otherwise noted.