Content posted on this page should only pertain to improving the article itself.
For all other types of discussion, please post them in the forums.
This includes (but is not limited to) theories, fanon images, discussion about how great someone is, fanon stories, etc. You have been warned.

---

Remember to sign your post by typing four tildes: (~~~~) Click here to start a new topic.
I really think that Flame Princess should be a "central character". His eyes are watching you.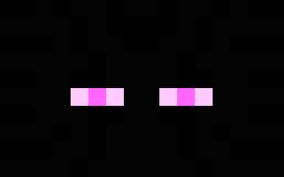 16:31, July 31, 2012 (UTC)

well i think so —Preceding unsigned comment added by 98.125.7.254 (talk • contribs)
Please remember to sign your posts with four tildes (~~~~).

♪ Screw the Nether (Moves Like Jagger Parody)

.

ƒelinoel

_

13:14, August 6, 2012 (UTC)
Community content is available under
CC-BY-SA
unless otherwise noted.