Content posted on this page should only pertain to improving the article itself.
For all other types of discussion, please post them in the forums.
This includes (but is not limited to) theories, fanon images, discussion about how great someone is, fanon stories, etc. You have been warned.

---

Remember to sign your post by typing four tildes: (~~~~) Click here to start a new topic.
Dedrium
(
talk
) 00:35, May 15, 2015 (UTC) I'm new to this wiki, but I absolutely HAD to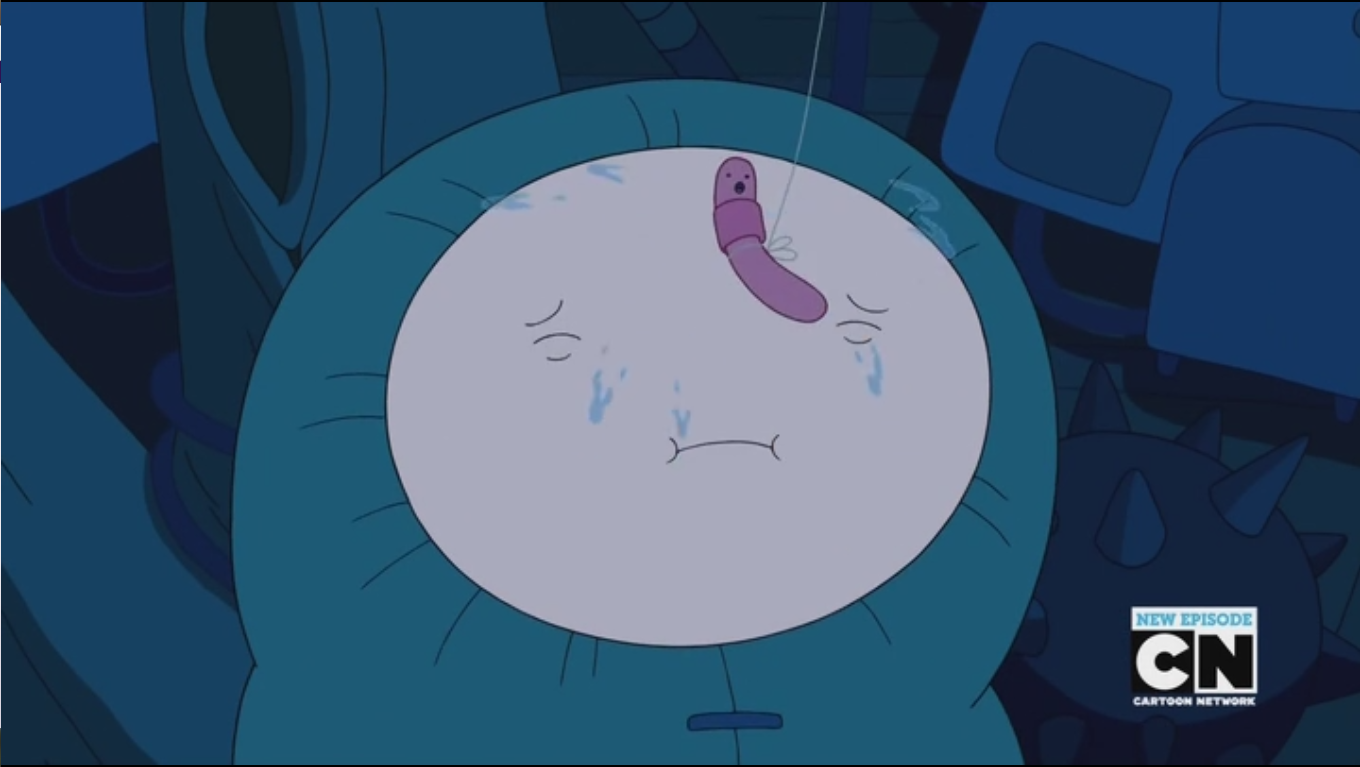 but in with something I found. In the first shot, when Shelby is pulled out of finn's mouth, he has his tail back. In the second shot, when shelby reapproaches the bed, he is seen without a tail.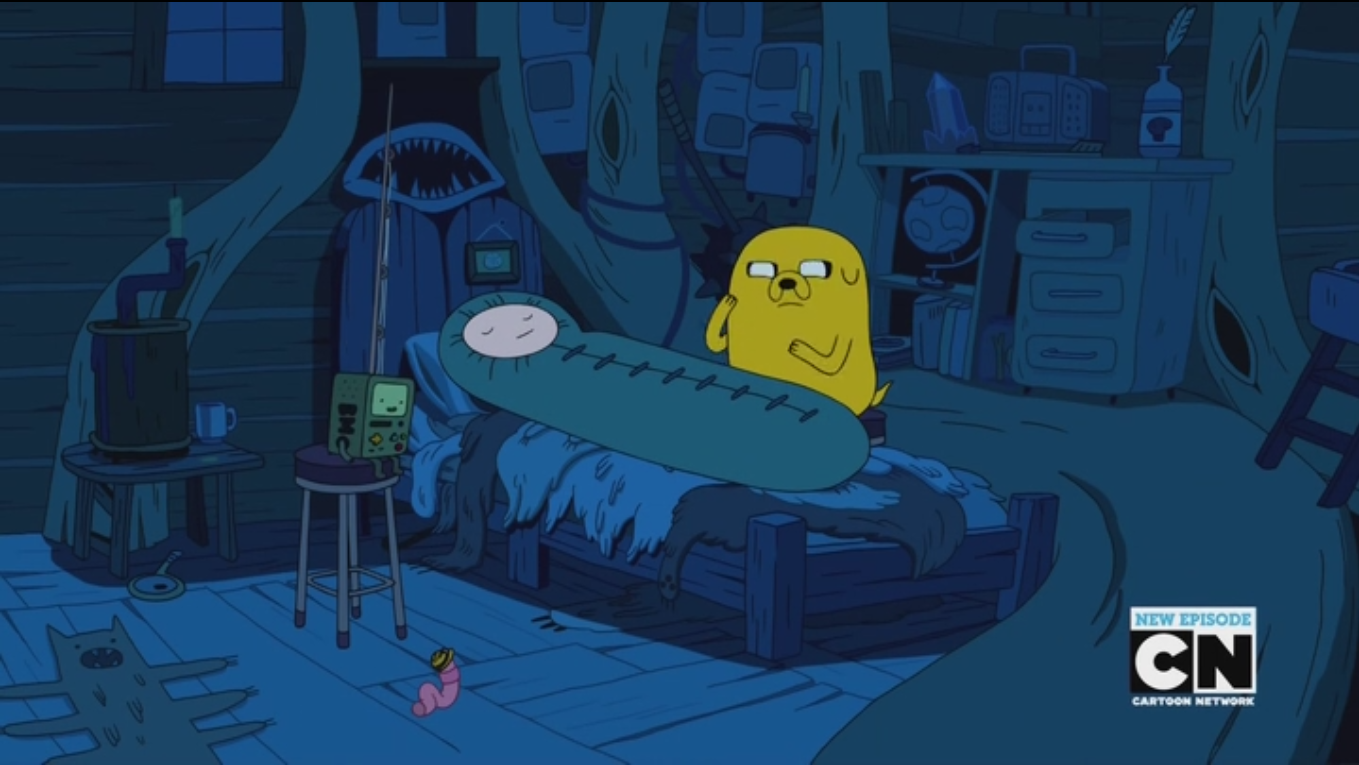 Community content is available under
CC-BY-SA
unless otherwise noted.